Advertising Opportunities
Our facilities have hundreds of people visiting each week who are looking to connect with brands like yours.
We offer advertising opportunities within the facility and on our website for businesses and organizations looking to reach a large, active, audience focused on healthy living. Business advertising includes a 4' x 8' banner displayed on the wall inside the facility as well as a tiered advertising package that includes benefits such as posts on our social media, your logo in our newsletter, team building events, court sponsorship, and more. We can also create a custom package to meet your needs.
Complete the form below to submit your request for advertising. If you are interested in any "Add ons" or custom advertising, include them in the Comment text box on the form. Advertising opportunities are available at one or multiple locations. Just choose the location or locations on the advertising inquiry form below.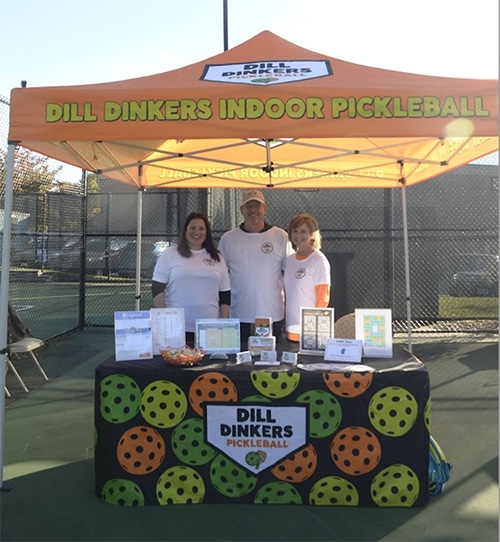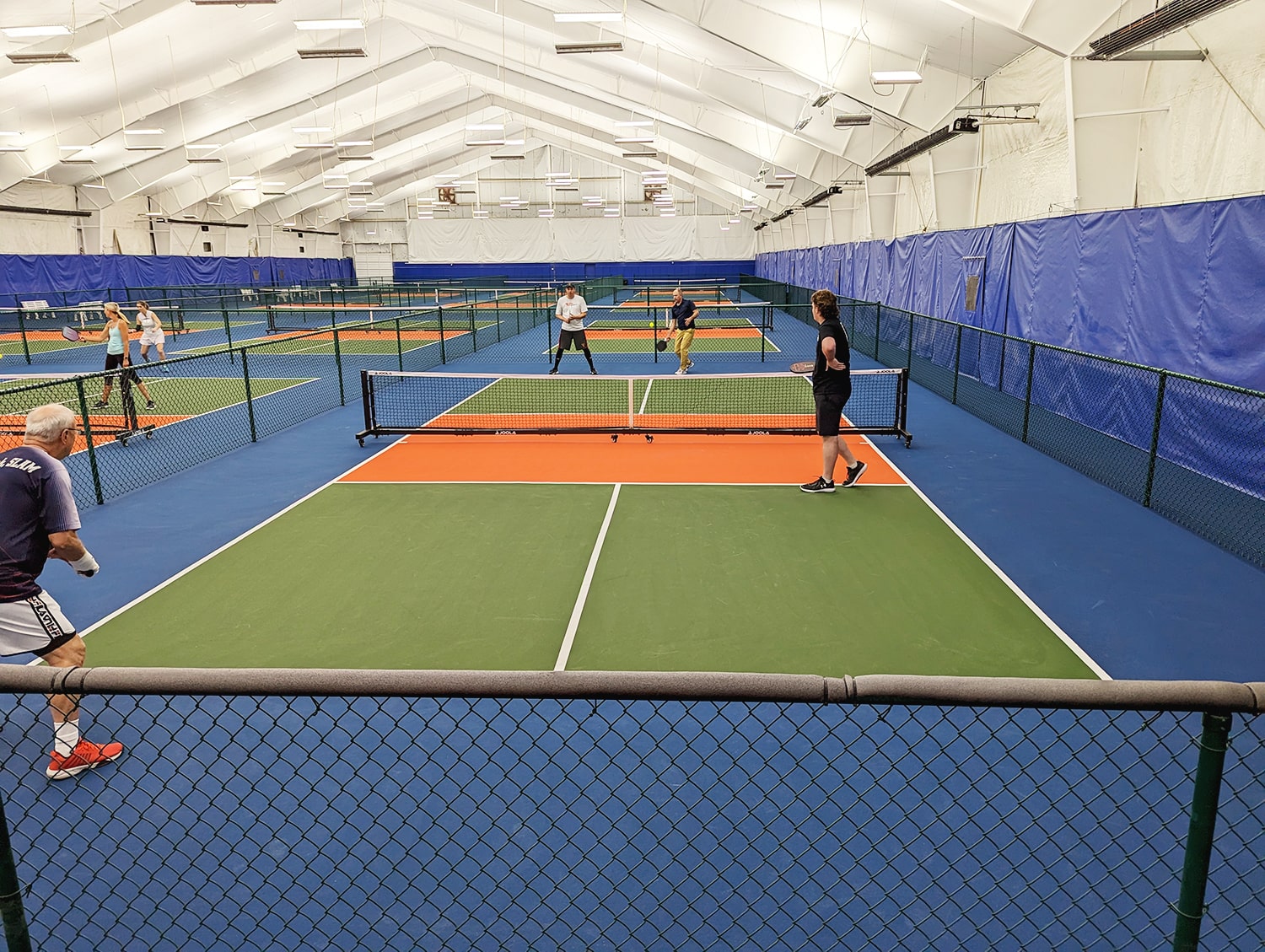 If you are interested in planning an event at our facility but would like to see it in person before moving forward, we would like to invite you to take a tour. To schedule a tour, you can either complete the event inquiry form and include "I'd like a tour" in the Event Description text box or visit the location page and call or email them directly.
Our Advertising opportunities
Are you interested in advertising at a Dill Dinkers location? Complete the form below and we'll be back with you shortly.