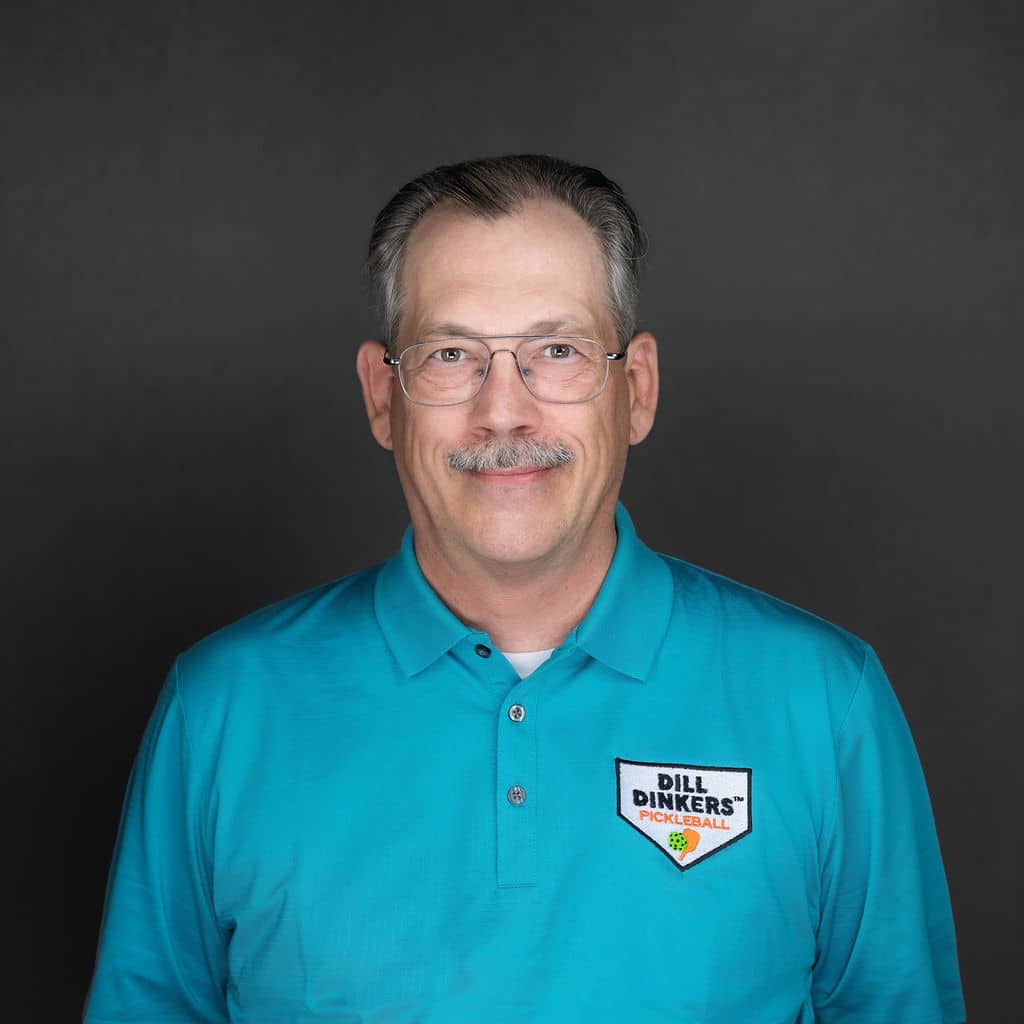 Founder & Chief Executive Officer
866.592.DINK (3465) Ext: 101
Will is an Air Force veteran and has 40 years of experience in management. After leaving the Air Force he embarked on a career at Domino's Pizza. He rose through the ranks at the company and was part of Domino's Pizza rapid growth throughout the late 80s and early 90s. He later became an area Franchisee with the company. After transitioning away from Pizza in 2000 he became involved in IT and logistics serving in various management roles until finally getting into the world of non-profits – helping people with disabilities find meaningful employment for over 14 years.
Co-Founder and Chief Operations Officer
866.592.DINK (3465) Ext: 102
Denise has over 10 years of experience as a Regional Manager in the restaurant and weight loss industry, about 10 years of experience as a Regional Trainer, and over 15 years of experience as a top-selling sales rep for Lifetouch School Photography. As COO, she oversees day-to-day business operations, develops strategies to improve management practices, and identifies areas of improvement to streamline operations.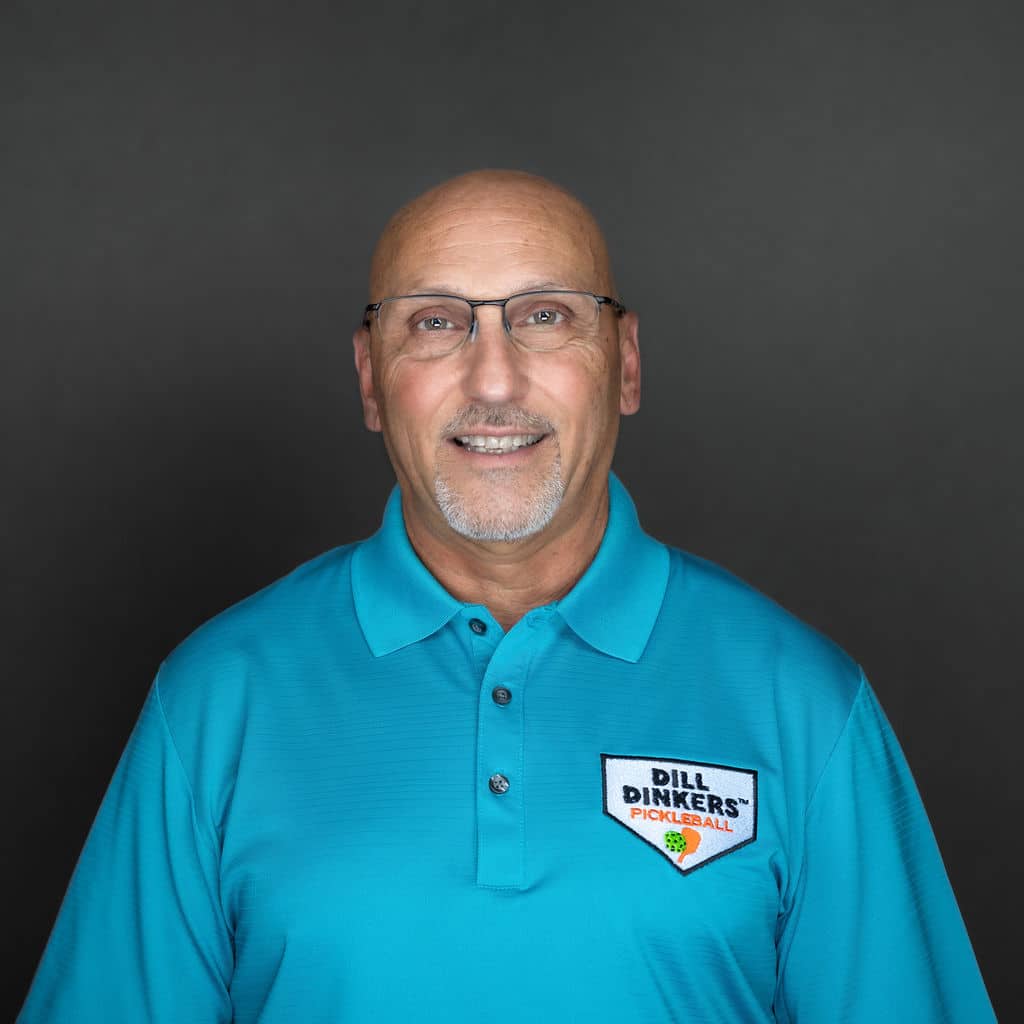 Chief Development Officer
866.592.DINK (3465) Ext: 107
A recognized global expert in franchising, Ben offers strategic consultation on network development and growth, new concept start-ups, supply channel partners, and turn-around planning. He created and teaches at the franchise management program at Georgetown University, where he guides entrepreneurs, nonprofit leaders, and franchise professionals from across the country and around the world. Ben is responsible for leading the franchise efforts for Dill Dinkers.
866.592.DINK (3465) Ext: 104
Erika brings over 24 years of experience to her role at Dill Dinkers. She previously served as the CEO of a marketing and public relations consulting firm. She currently handles all marketing and public relations efforts including reputation management, brand value, internal, investor, and franchisee communications for Dill Dinkers.
866.592.DINK (3465) Ext: 103
Brian has spent 25+ years in business and executive leadership, leading different organizations in their expansion efforts. He has held various leadership positions supporting business operations, strategy, corporate marketing, and international business development. Most recently, Brian joined Dill Dinkers as the brand's first employee and has led all Pickleball
operations, court programming and offerings, Pro shop, and corporate partnerships, as well as executive team expansion efforts.
866.592.DINK (3465) Ext: 106
Roy is a skilled finance and accounting professional with over 30 years of experience. He started his career at one of the world's largest public accounting firms, Grant Thornton. He then transitioned to a private industry, working with successful companies in manufacturing, distribution, software services, construction, and retail. As CFO, he enjoys helping companies and their team members achieve their goals.
Director of Franchise Training
866.592.DINK (3465) Ext: 111
Rose has over 25 years of experience in the Corporate Technology Training and Professional Development space having focused on course delivery, instructional design, consulting, and management. She spent over 14 years at what is now Aspen Technology. She spent over 15 years at Johns Hopkins University where she developed training programs and instructed Advancement Professionals and Support Staff. Most recently, Rose has joined Dill Dinkers in the role of Director of Franchise Training where she is working with subject matter experts to develop the training program for Franchise Regional Developers and Owners.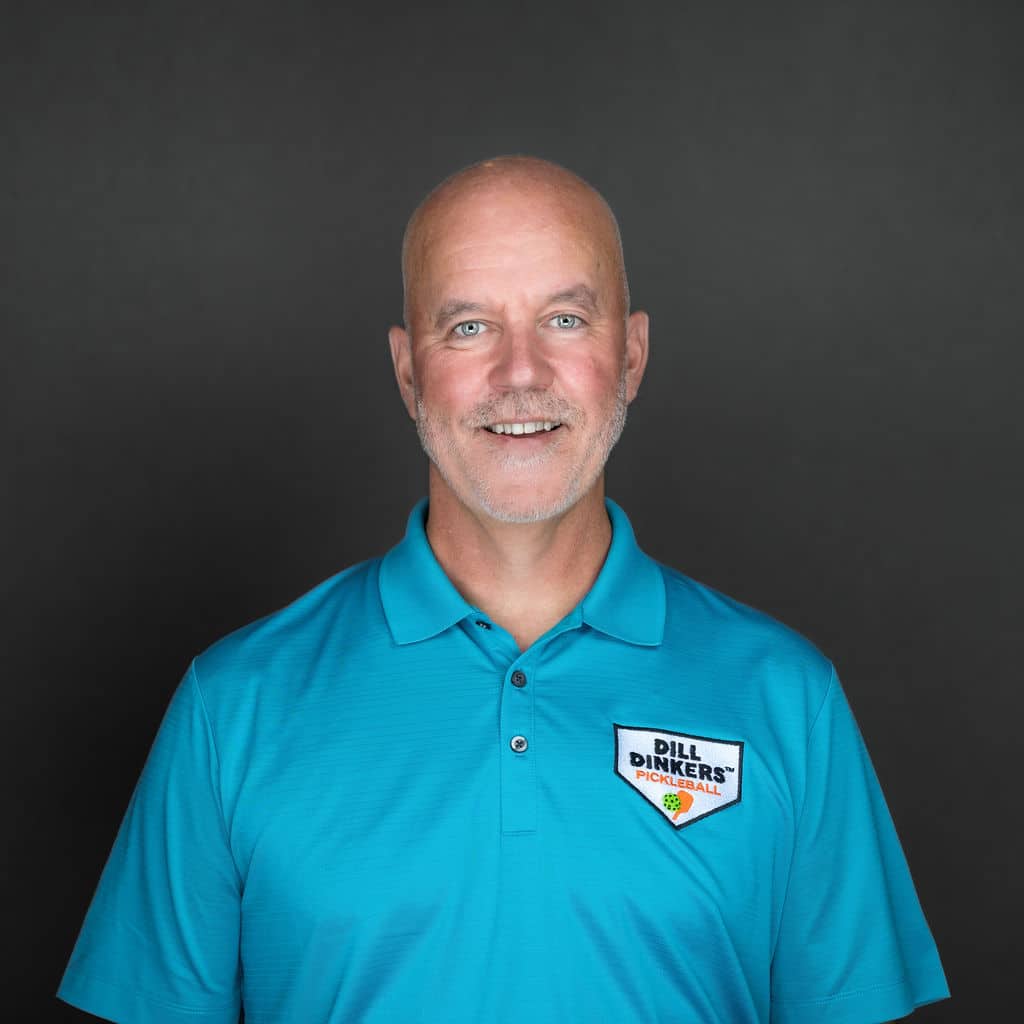 866.592.DINK (3465) Ext: 105
Rob's experience in Corporate I/T consulting and management spans 30 years. As Vice President at a national computer sales and services firm, he managed a staff of 80+ consultants and engineers on engagements with Fortune 500 companies. With a focus on Business Process Re-engineering, Pless' team worked to apply technology to streamline and shorten business cycles while creating competitive advantages.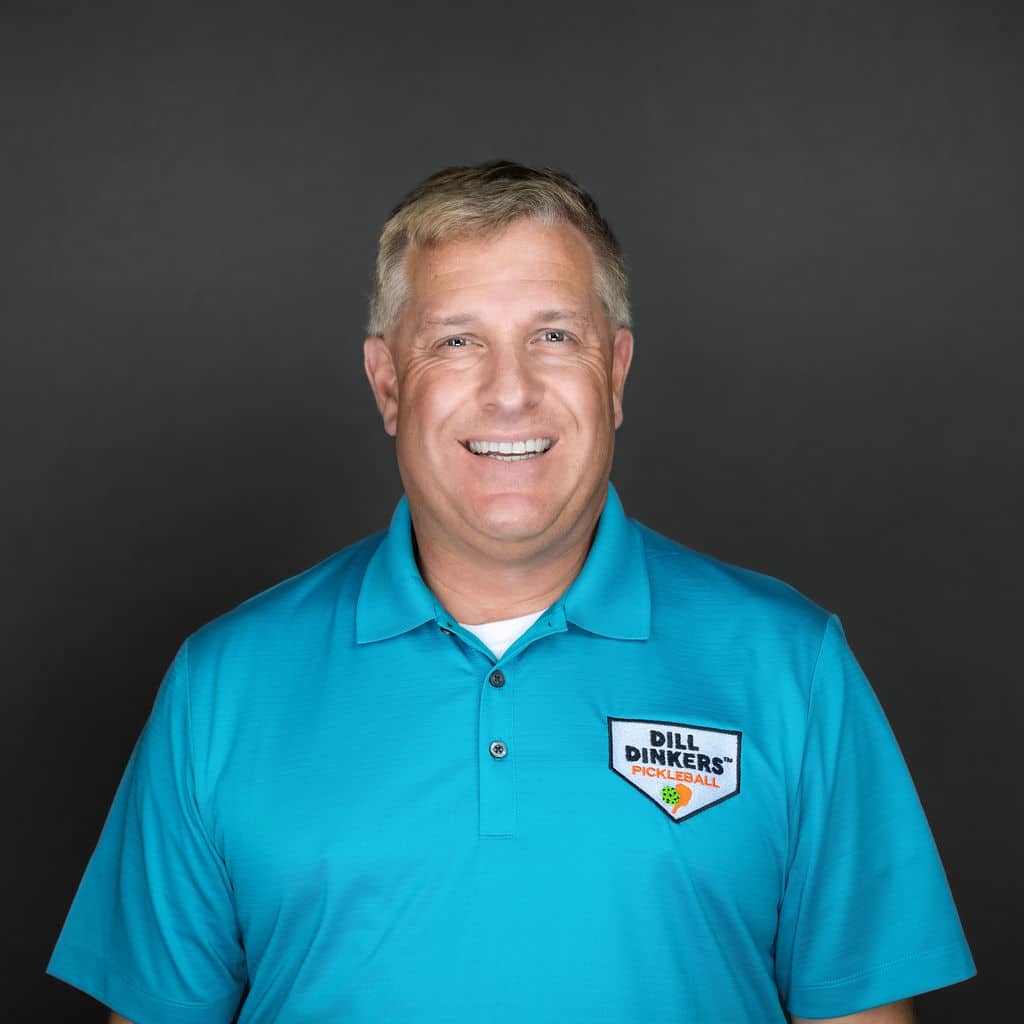 Director of Franchise Training & Support
866.592.DINK (3465) Ext: 112
Rocco has over two decades in entrepreneurship and franchising, with a wide breadth of experience in strategic management, brand-building, and leading field support teams. His strengths are in operational
leadership, brand management, concept development, strategic planning, and franchise systems growth. Rocco recently earned his Doctor of Business Administration and besides coaching small business owners and franchisees; he teaches business courses at two local Universities in Delaware.
©2023 Dill Dinkers Franchising, LLC. This advertisement is not an offering.  Submission of this form does not constitute an offer to sell a franchise. A franchise offering can be made by us in a state only if we are first registered, exempted or otherwise qualified to offer franchises in that state, and only if we provide you with an appropriate franchise disclosure document.